We are on a mission to help creatives scale their impact and make bank *without* burning themselves out.
You became an entrepreneur so that you could enjoy the freedom of being your own boss, of creating work that is fulfilling, and to have limitless income potential. You didn't want to be attached to your laptop 24/7, you didn't want to be constantly scrolling through social media, and you definitely didn't want to be working all the damn time… but you often find yourself doing just that. Now you're wondering if it's worth it all.
You know your business should serve you. You know it's possible to work 3 or 4 days a week max while making $75k+. You know it's possible to unplug and enjoy your life while your business works for you.
You just don't quite know how to get there and just the thought of what might need to change overwhelms you.
That's where The Bold Ones comes in.
Think of us as your business-fairy godmama, the Robin to your Batman, the R2D2 to your Leia. We are here to help on your journey to financial, career, and personal freedom. We do that by offering creative business strategy, leadership training, and goods that support your well-being.
prioritize to thrive: the mini-course
Designed to help you dominate your (endless) to-do list without burning yourself out, this mini-course allows you to honor your natural energetic rhythm while getting things done via our signature BOLD Method of prioritizing.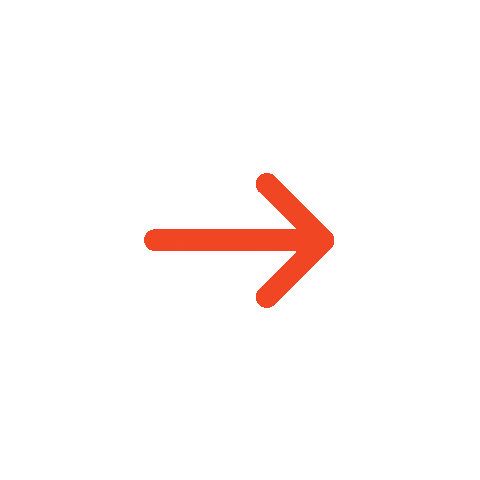 CHOOSE
YOUR OWN
ADVENTURE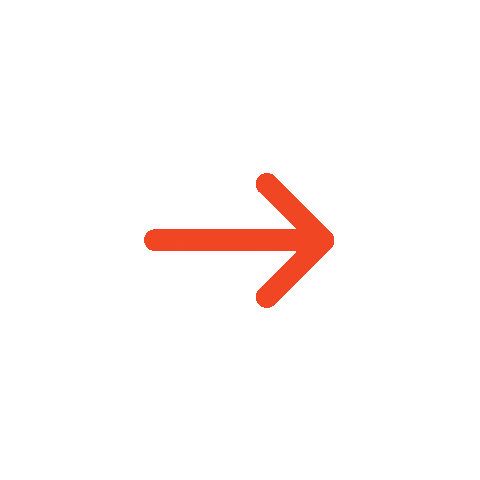 Simply Today: a nightly self-care journal
More than a gratitude journal, Simply Today® uses various positive psychology techniques to improve your mindset, improve your outlook on life, and help you feel happier during such difficult and uncertain times.
Well, it finally happened... I got ratioed on Twitter. If this is the first time you've heard the term "ratio" or "ratioed" in regards to social media, you probably have no clue what that might mean. But, Dictionary.com explains it perfectly so I'll let it do the...
Well, hello there! I'm Janine.  : )
Why the heck should you listen to me? And who the hell am I anyway?
First off, hey – how you doin'? My name is Janine Granda and, aside from being a total geek, I am a multi-hyphenate creative entrepreneur. Specifically, I am the founder of The Bold Ones and a voice actress.
And, as for why you should listen to me over the countless other voices in creative entrepreneurship, let me give you the short answer (because we are all busy).
I have worked from home my entire adult life having juggled multiple businesses so I know what it's like to be filled to the brim with ideas and what it takes to make the space needed to follow my curiosities without working all the damn time.
I have worked with hundreds of creatives and helped them go from struggling with growing their business without burning out to confidently building their empire with ease in as little as 14 days.
The reason I do it is because I love it. I love seeing creatives thrive and support themselves and their families with their passions. I love being able to help people struggling with being the leader of their lives. I love knowing that they can forever say buh bye to burning out and to the starving-artist cliché. Seriously. FOR. EVER.
We believe in and are committed to JEDI
Justice • Equality • Diversity • Inclusivity
As a Latina-led company, it's a no-brainer for us.
let's hang on the 'gram!
@BOLDONES.CO